International Family Day – Halloween Cooking
Saturday, October 28th 2017
15:30 to 19:00 in Skolehaven Falen
Join the outdoor Halloween Cooking workshop in Skolehaven Falen and help prepare a pumpkin soup, an earth-worm salad *, and pizzas. Or maybe you would rather make a Jack O'Lantern?
When everything is ready, we will enjoy a candle-light potluck dinner while the sun goes down.
(*) no worries, it will be an animal-friendly salad!
Participation in the Halloween Cooking event is free, but please register by sending an email to susan.urbanus(at)gmail.com. The registration is only complete, if you receive a confirmation via email from Susan. The deadline for registration is Thursday, October 26th.
Please see here for the whole program and practical information:
https://nl-nl.facebook.com/events/920810511404677/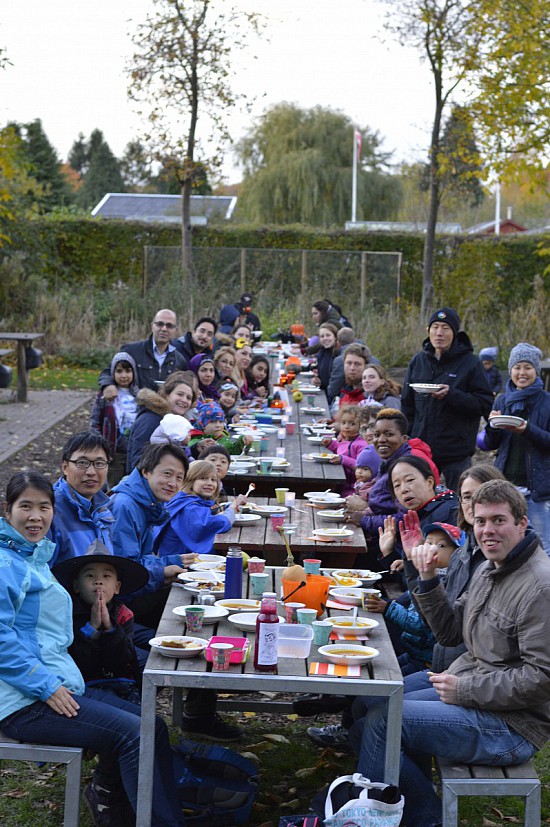 Log ind
Du skal være logget ind for at kunne læse og skrive kommentarer.